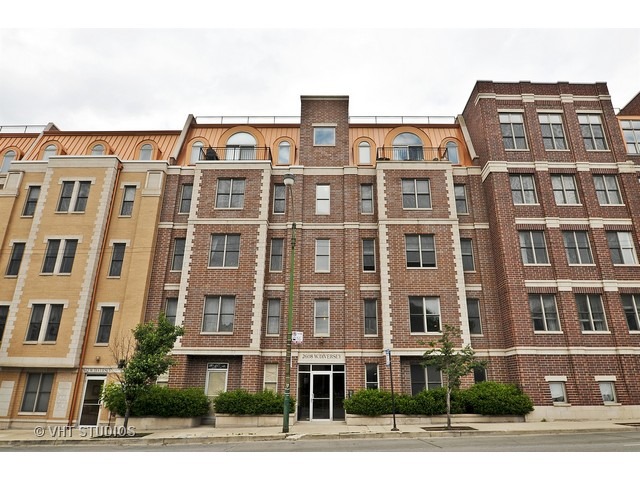 I wanted to share a recent experience we had with a wonderful realtor. Zach and I decided to list our condo in August of 2016 on a whim and I got a recommendation for Lisa Long-Brown with @Properties. She contacted me right away and went to work! Our condo building had an owner occupancy issue that made our condo difficult to sell. We were expected to close mid October and recently closed in early January. The process was grueling and at times looked hopeless. The incredible amount of perseverance and hard work on Lisa's end was admirable to say the least.

She is extremely hard working, knows EVERYONE you would need to know for any transaction you can throw at her and will do whatever she has to do to get the job done right. She is also very kind and does her job with a high level of compassion that I feel built a lasting friendship beyond our real estate transaction.Thanks to Lisa, Zach, Tommy and I are in a wonderful new home that we love and could not be happier.

Please reach out to her if you are in need of a realtor.
— Carrie & Zach Natonek